App Features
Clear Scanner is the best scanning app with hassle free work that saves a huge amount of both time and money. So get this amazing free mini pocket scanner app now in your smartphones and get the scanning done from any part of the world and send the scanned image to any person at any location.
Simple, Accurate, Fast Scanning. Automatic document edge detection and perspective correction
Professional quality results with multiple filter options. Get brighter and clearer image make the contents more readable!
Extract Texts from image. Transfer images to texts so you can search, edit or share
Folders and subfolders. You can easily manage your files and folders, in order to organise your documents better.
Share documents via email, WhatsApp, Facebook and more.
Create an offline backup file Or you can sync your scans across devices.
It's a free app. And it will be free like this forever.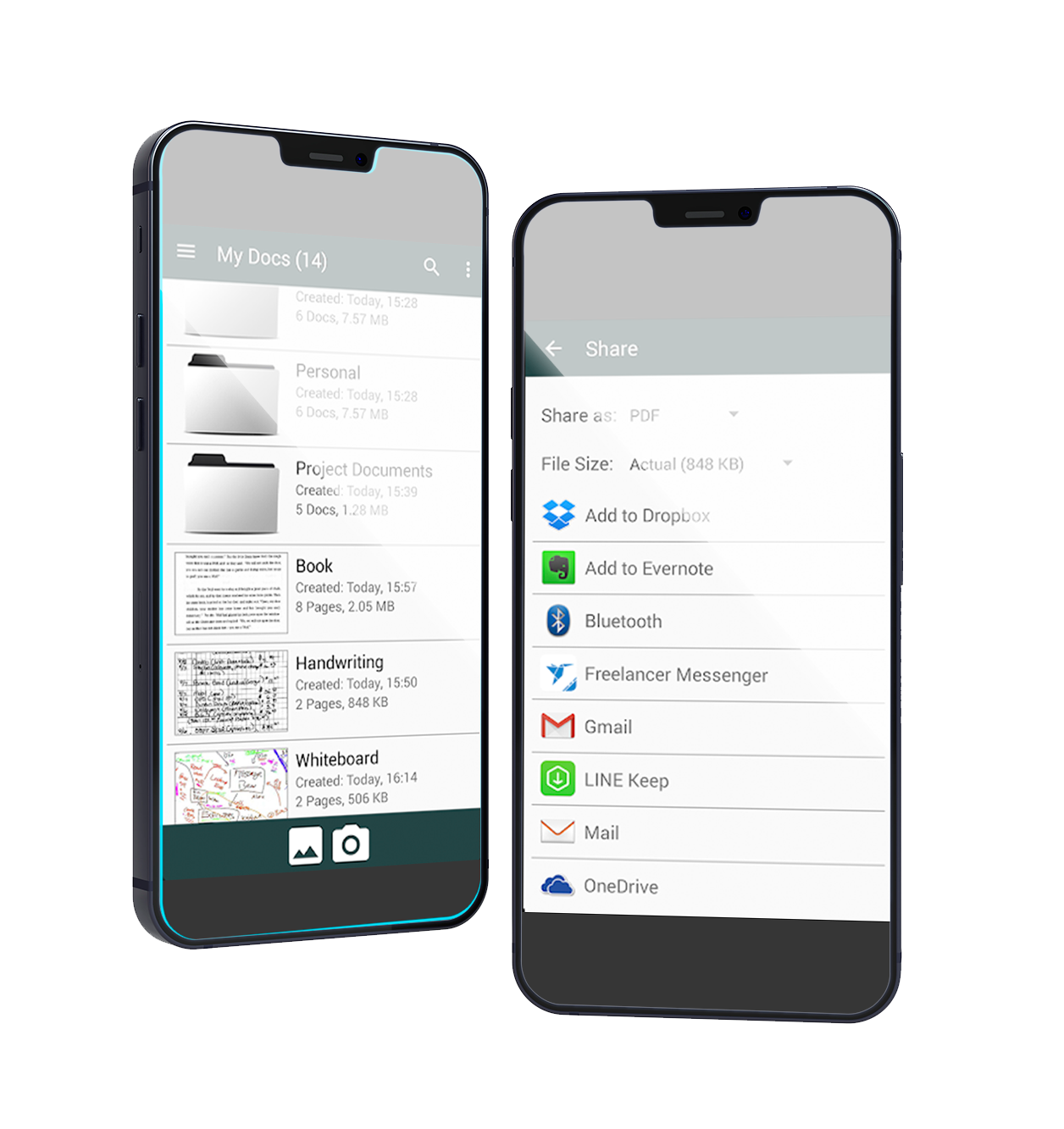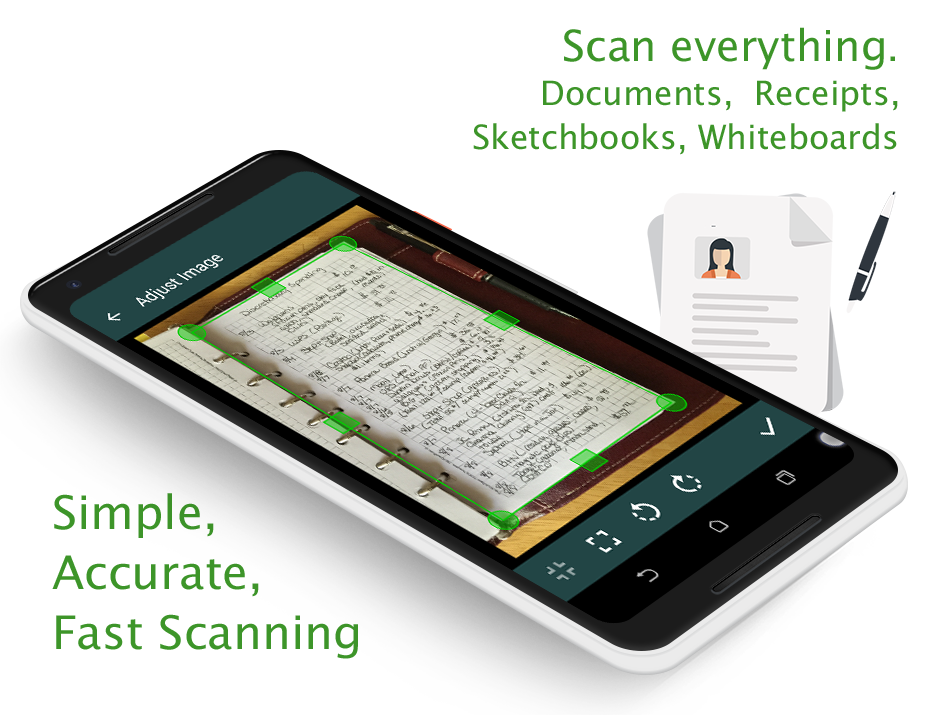 "Clear Scanner" is a must for every person be it a school student, college student, business person or any other person
Get the faster processing speed for scanning your document with Clear Scanner and share the files immediately over mail, Dropbox, OneDrive, SkyDrive, Google Drive, Evernote and others to enjoy the joy of scanning. Clear Scanner allows the user to convert the scanned document to JPEG format or PDF format. You can even print the scanned document or image over Cloud Print. The app also offers various professional editing features even after saving the images along with various multiple filters. You can also save the image using an appropriate name and reorder the scanned files that makes it easier for the user to find the file, document, image, or other scanned notes. You can choose to email a specific document or an entire folder with faster processing speed.
Hear it from the users
JoJo Boateng
6 August 2020
Fab! Had to work from home during Covid so I couldn't go into my office but desperately needed a scanner and this has just been a dream. I obviously have to print out the document first and then scan, but it works great. Also love the feature where you can select how the end result will look...like
Allyze C
17 July 2020
Scanned a lot of my textbook lessons and the app worked really well for me. I had options to fix my file's resolution and make the texts readable. I was also able to compile pages into separate folders with ease. You can also link your google drive for backups in case anything happens to your file.
sangeeta verma
27 July 2020
This App is amazing. It gives me all what I want. It's very useful. As I am a student and my mother is a teacher we both were browsing for PDF maker app and this helped us a lot. At many time we are using this app and really this is my first day and today only I downloaded it and I am now enjoying t
suchetna dubey
6 August 2020
This app is great. A very good app for making pdf's. But the reason of giving 4 star rating is that sometimes it uses our own camera for the photo and without flash the picture do not come clear. So we use flash. But sometimes the flash goes on the picture. That I don't like. Rest everything is nice
Areesh Azeem
11 July 2020
This is a pretty good app if you're looking for a scanner on your phone. I've used this app multiple times and it quickly converts handwritten, printed as well as other documents into a scanned document, which you can then share with others. Sometimes, it takes a little while for the camera to focus